Welcome to Royal Rose Hotel
5-star hotel in the heart of Abu Dhabi
The Royal Rose is a luxurious 5-star hotel located in the heart of Abu Dhabi. Its exterior hints to a 17th century French palace. Its interior is equally opulent, with walls overlaid in intricate gold-leaf designs and accented with ornate chandeliers. The Hotel is within walking distance from the business hub, government institutions, shopping malls and other leisure facilities. The Abu Dhabi Corniche and promenade is a mere five-minute drive away.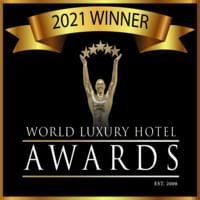 Our Rooms & Suites
All of our 355 elegantly furnished rooms and suites are designed to meet all your needs from unsurpassed comfort to all the modern amenities today's travelers look for in an "ideal" room.
View all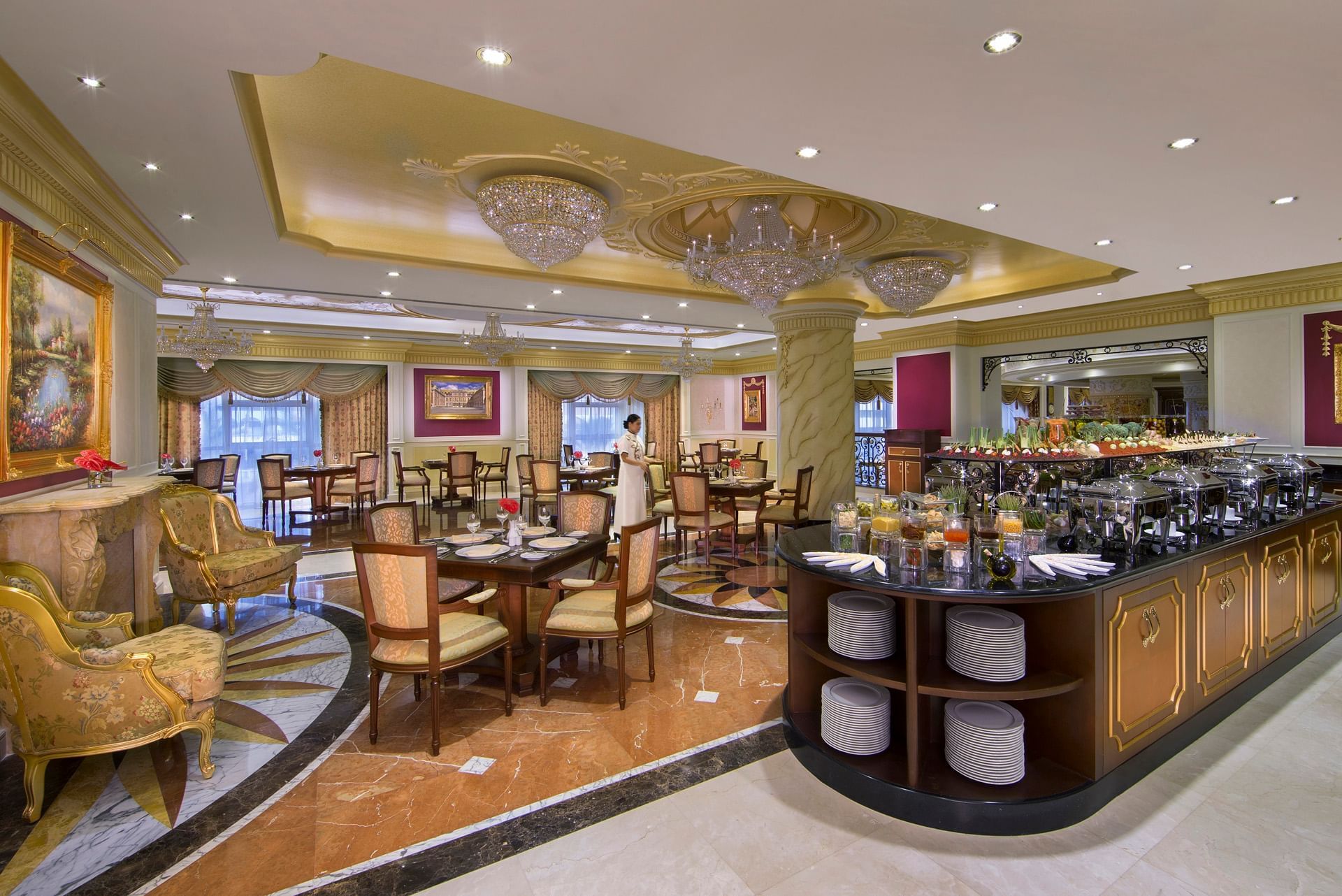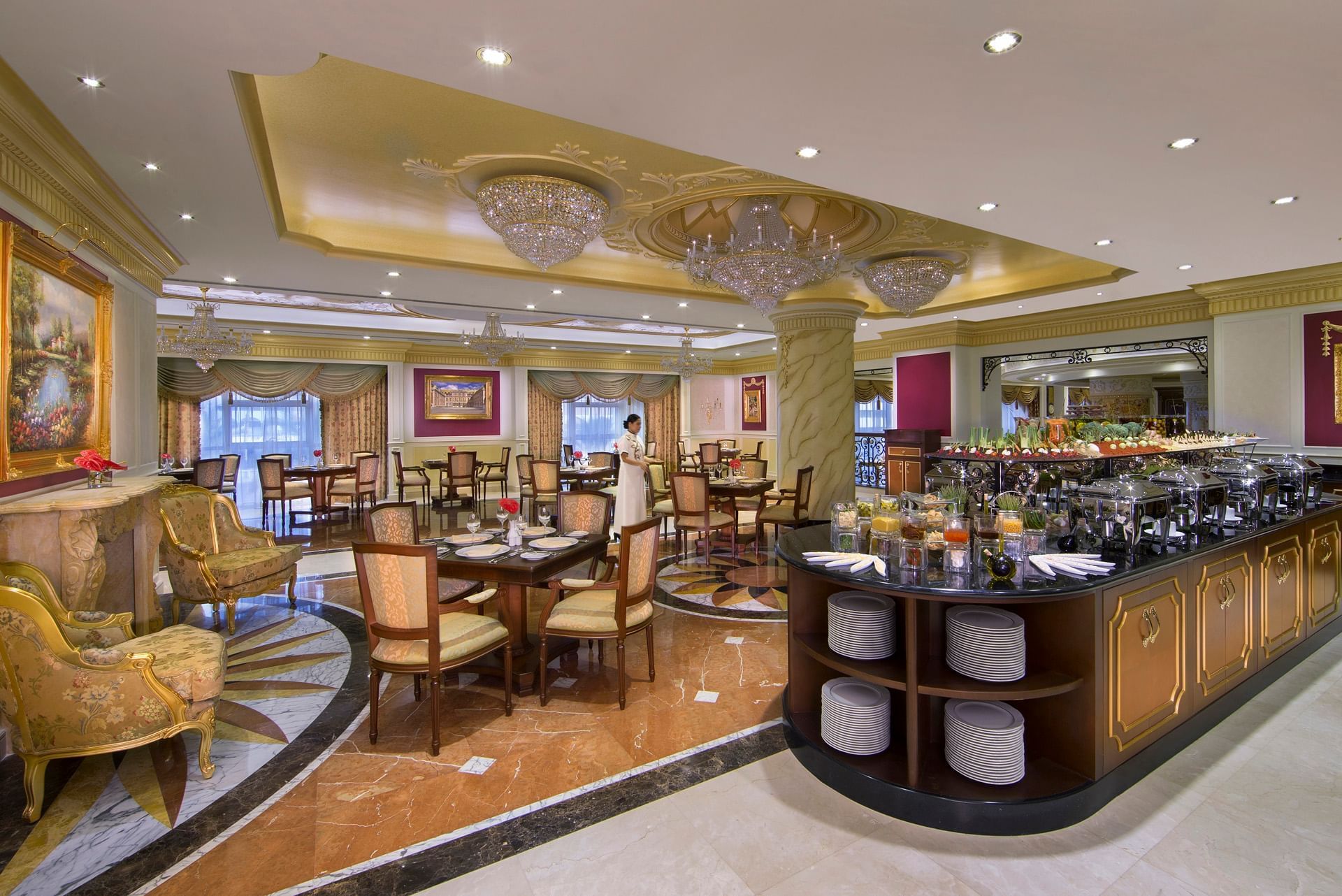 Dining
Enjoy fine dining in an environment fit for royalties! Restaurants at The Royal Rose depict grandeur and refinement while menus prepared by a team of chefs with an international background.

Leisure & Spa
The Royal Rose offers a full floor dedicated exclusively to relaxation and revival. With our spa, gymnasium and rooftop swimming pools, the Hotel's top floor is the perfect escape from the hustle and bustle of everyday life.